Sales Associate
Office Phone: 229-226-3911 Ext.132
Cell Phone: 229-977-3829
Office Fax: 229-226-1655
Thomasville born and grown, leaving is not an option. I am the mother to two wonderful boys, which I consider my greatest accomplishment in life. Also a pet lover, I've rescued several cats and have 2 dogs, a cocker spaniel and golden retriever. I love gardening or you could call it getting dirty in the yard.. not sure I qualify for gardener. I love spending time with friends and family and am a member of First Baptist church of Thomasville. I have 20 years of experience in Real Estate and have held awards in most of the years.  Being loyal and working with high integrity to help my buyers and sellers accomplish what is important for them is my goal and to make it as happy an experience as possible.
$575,000
Active
11085 US Hwy 84 E Thomasville, Georgia
3 Beds 2 Baths 2,221 SqFt 68 Acres
$179,900
Active
4012 S Pine St Coolidge, Georgia
4 Beds 5 Baths 2,831 SqFt 1 Acres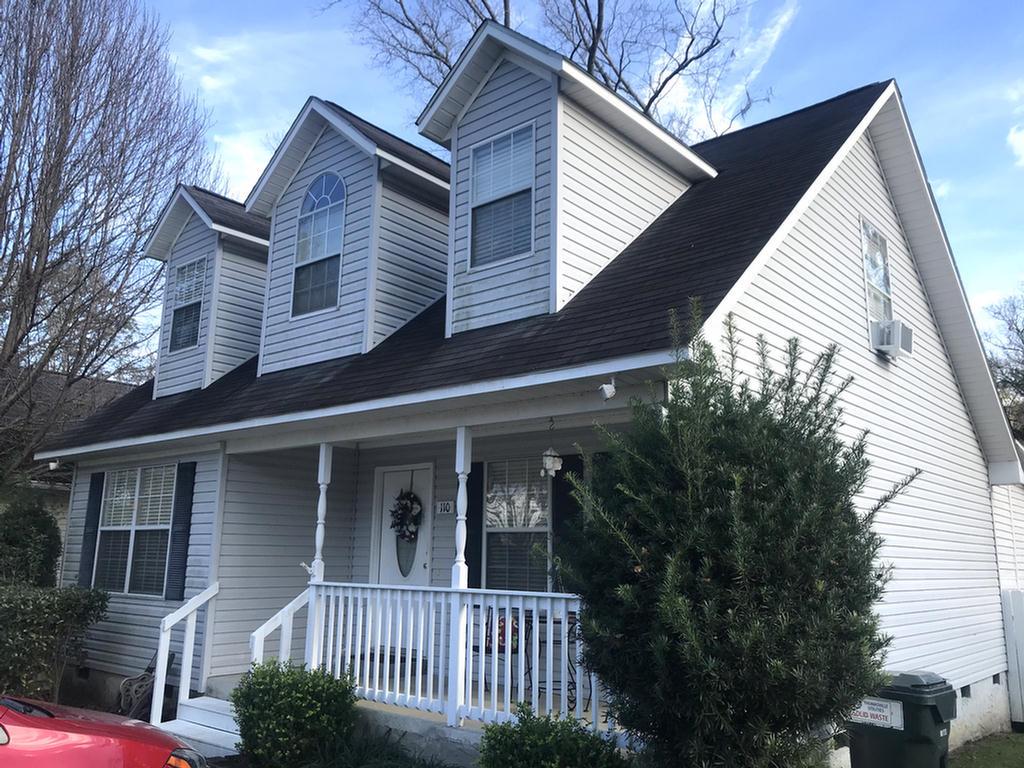 $149,900
Active
110 Anns Cove Thomasville, Georgia
3 Beds 3 Baths 1,188 SqFt 0.240 Acres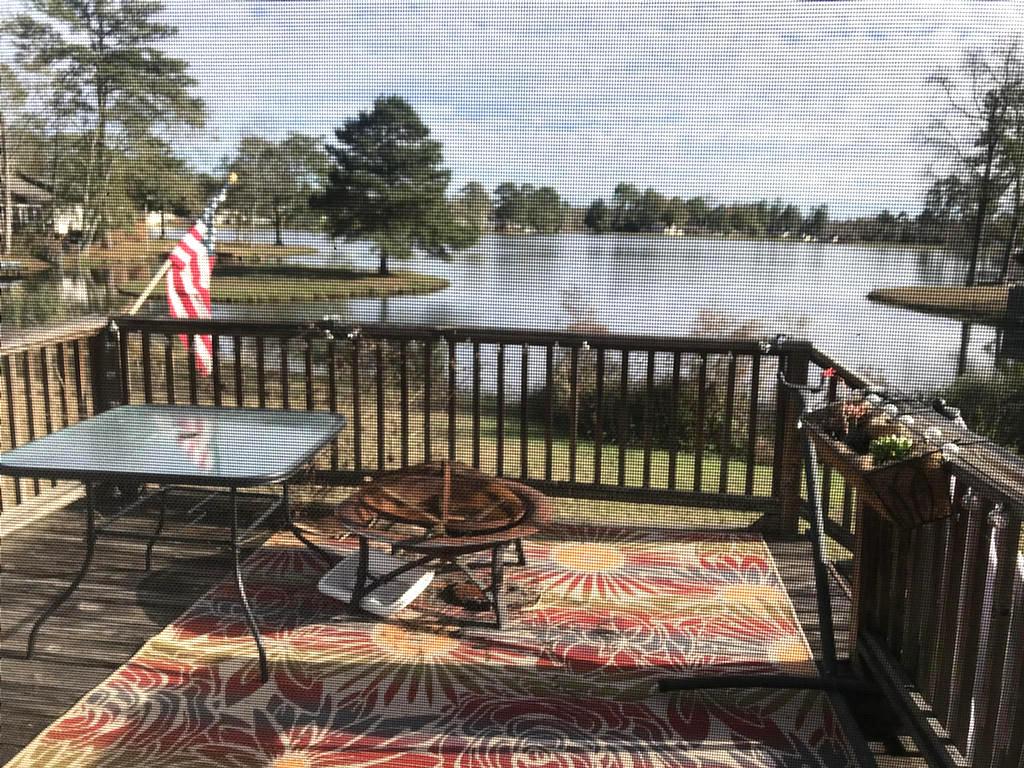 $124,900
Active
172 Timber Ridge Thomasville, Georgia
4 Beds 3 Baths 1,623 SqFt 0.090 Acres